Maternity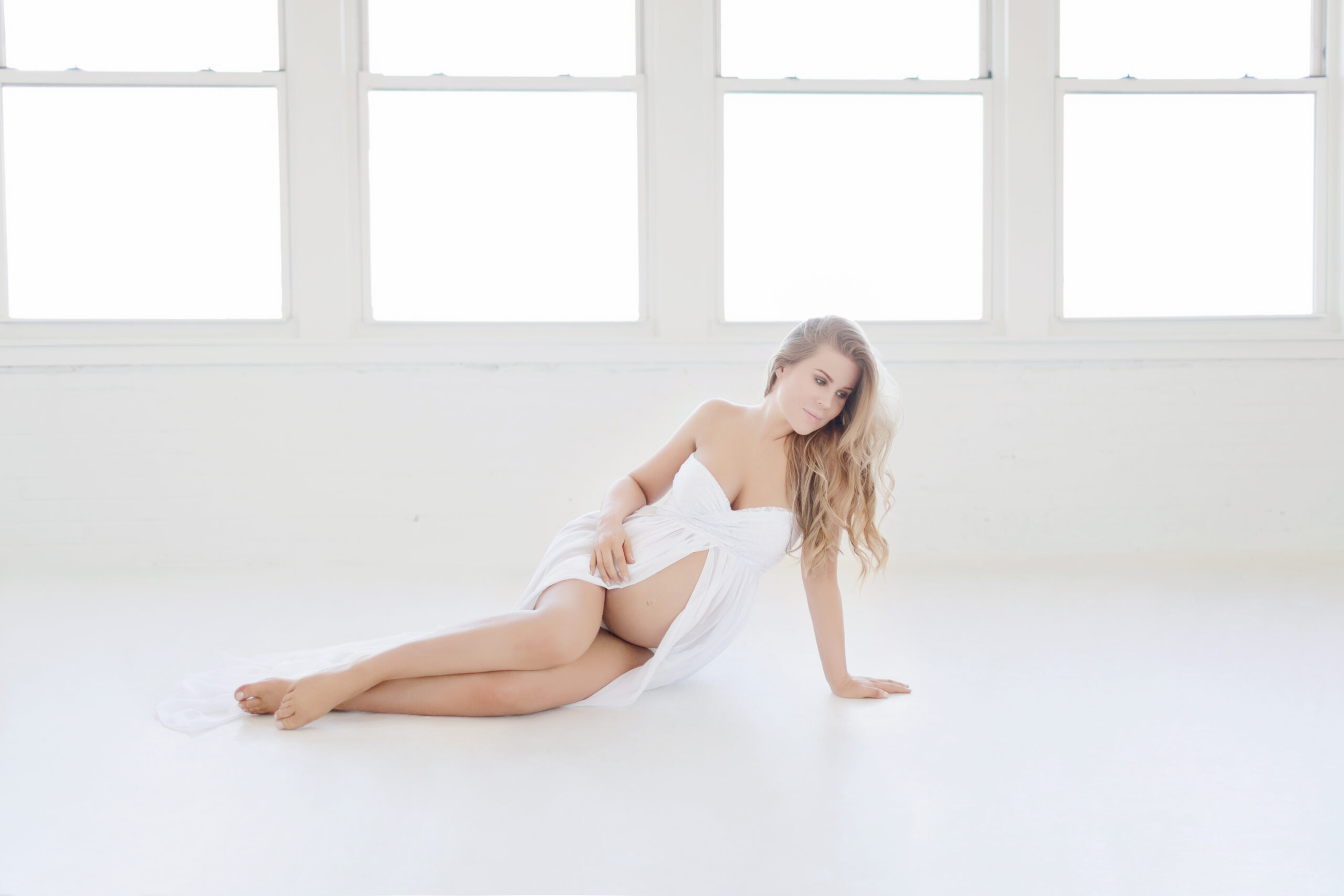 Pregnancy is a special time in a woman's life. Photographing beautiful mamas to be is one of my favorite sessions to do as a photographer. There is an inherent joy and beauty that radiates from each and every woman I photograph, and it's my privilege to do so. The significance of maternity photography is to capture this moment, that while it feels like forever, it's such a short time. There truly is a glow that only pregnant women possess and I love to capture that.
All maternity sessions have both an indoor and outdoor portions. We encourage your partner to join you outdoors, or inside based on weather. We will have a phone consultation where I can answer all of your questions in advance, provide wardrobe direction, and discuss how the day will flow.
To book a maternity session or get more information please visit our Contact Page.