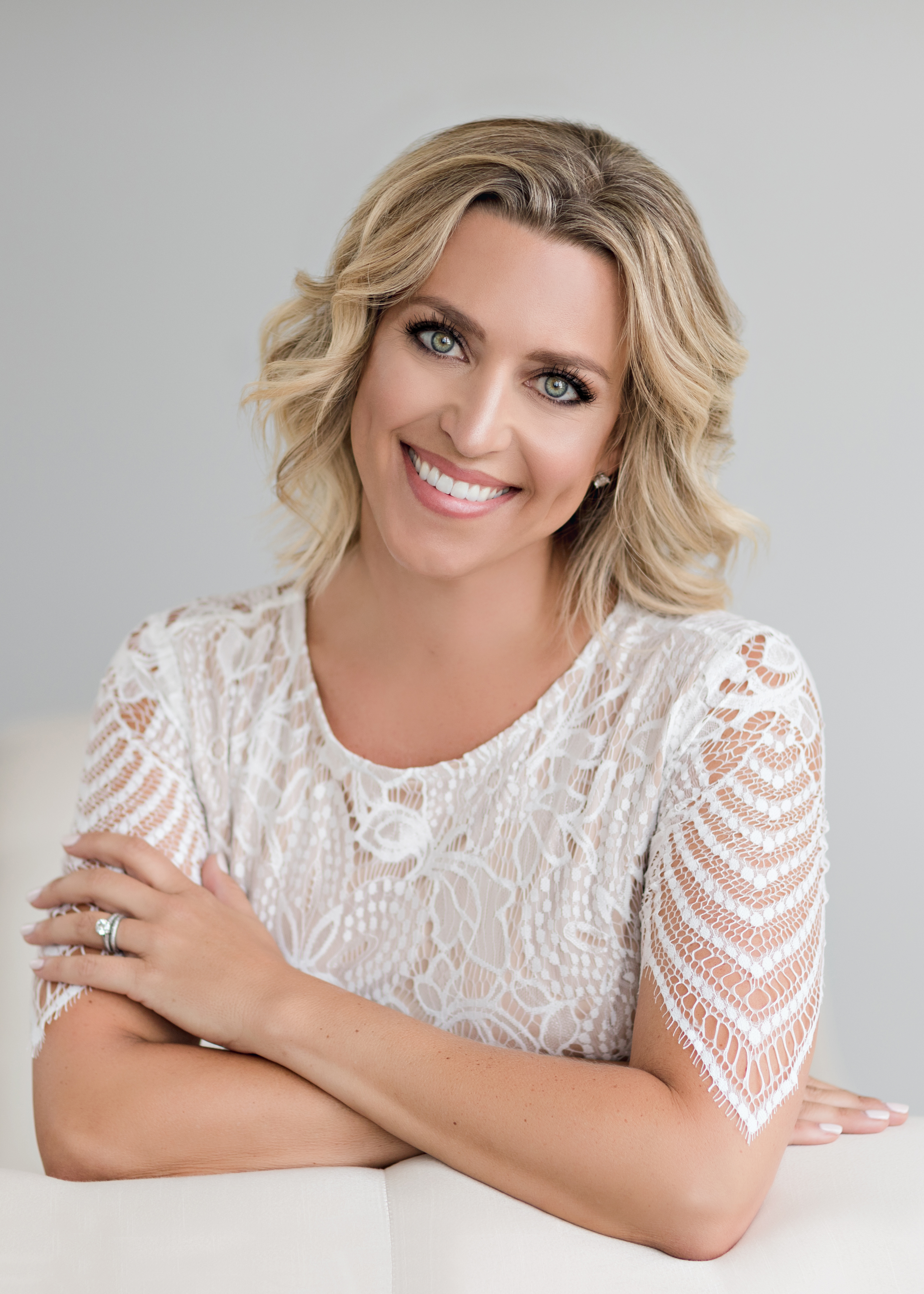 Julie Newell
Owner 
In the spring of 1995, I picked up a camera for the first time and I dropped it in the lake……but let's not talk about that, I think I'm still technically grounded for that one!
I was only 16 years old and wanted to do my first photo shoot with my best friend. That was the day I fell in love with cameras, photography, photo shoots and the way taking pictures of friends made me feel. Those days are long gone, but thanks to that camera, we will always remember the beauty of that day and our friendship.
My journey to becoming a professional photographer was organic in nature and unveiled itself to me in a most natural way! My first child, a baby girl, was born and I so desperately wanted something to remind me of just how little she actually was. I quickly became obsessed with her little fingers and tiny toes, her chubby wrinkles, sweet smiles and that button nose. I quickly picked that camera up and began documenting her life, from her newborn days, to the images you see above and all the ones in between. Back in those days, I didn't much know what I was doing, needless to say my newborn photography has come a long way since 2005. I spent the next five years honing my craft and dreaming of a business where I could spend my days with brand new life, doing what I love most photography.
New life inspires me everyday as I nearly lost my own life seven years ago to Stage 4 Colon Cancer. I am an anomaly, I should not have lived and because of that i strive to live my life to the fullest every single day and to surround myself with the love and laughter of little ones.
It's been 20 years since I first dropped that dang camera and I have so much to show for it! I am married to the love of my life and together we have three beautiful, happy and HEALTHY children, I am a cancer survivor, I am a mentor and the owner of my dream photography studio in the city I love.
On top of this, meeting so many special people during important moments in their lives remains one of my greatest pleasures in both my photography business and in my life.
And, as I did for those giggling teenagers who still reminisce over those slumber party photographs I took almost 20 years ago, I look forward to creating unique, special photography with you which will remind you of those important milestones in your life for years to come.
Remember your special yesterdays for all your beautiful tomorrows.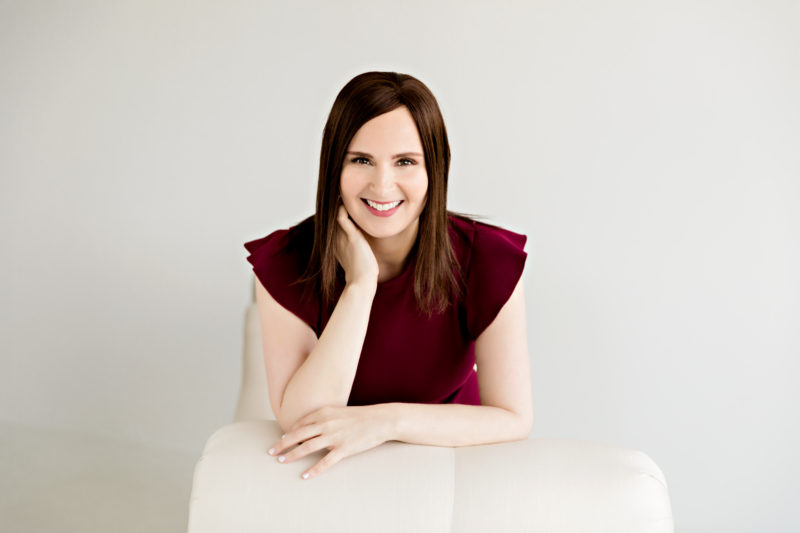 Liz Wigoda
Studio Director / Lead Photographer
Liz Wigoda has been working with children in one way or another for the last 20 years, whether as a mother's helper, camp counselor or as a nanny. 12 years ago, Liz was diagnosed with an auto-immune disease and life changed forever. She was forced to drop out of school and take the road less traveled. That road led her to a career in Pilates as a certified instructor and to this day, she continues to maintain her certification. Upon finishing her degree in Eastern European History Liz found herself working retail where she met Julie. The two became fast friends and Julie poached her away to work as her assistant. Feeling at home to be working with children, Liz knew she was exactly where she was always meant to be. It wasn't long before assisting turned to wielding the camera herself and now, many years later. Liz has become the Studio Director as well as a Lead Photographer for JNP.