Newborn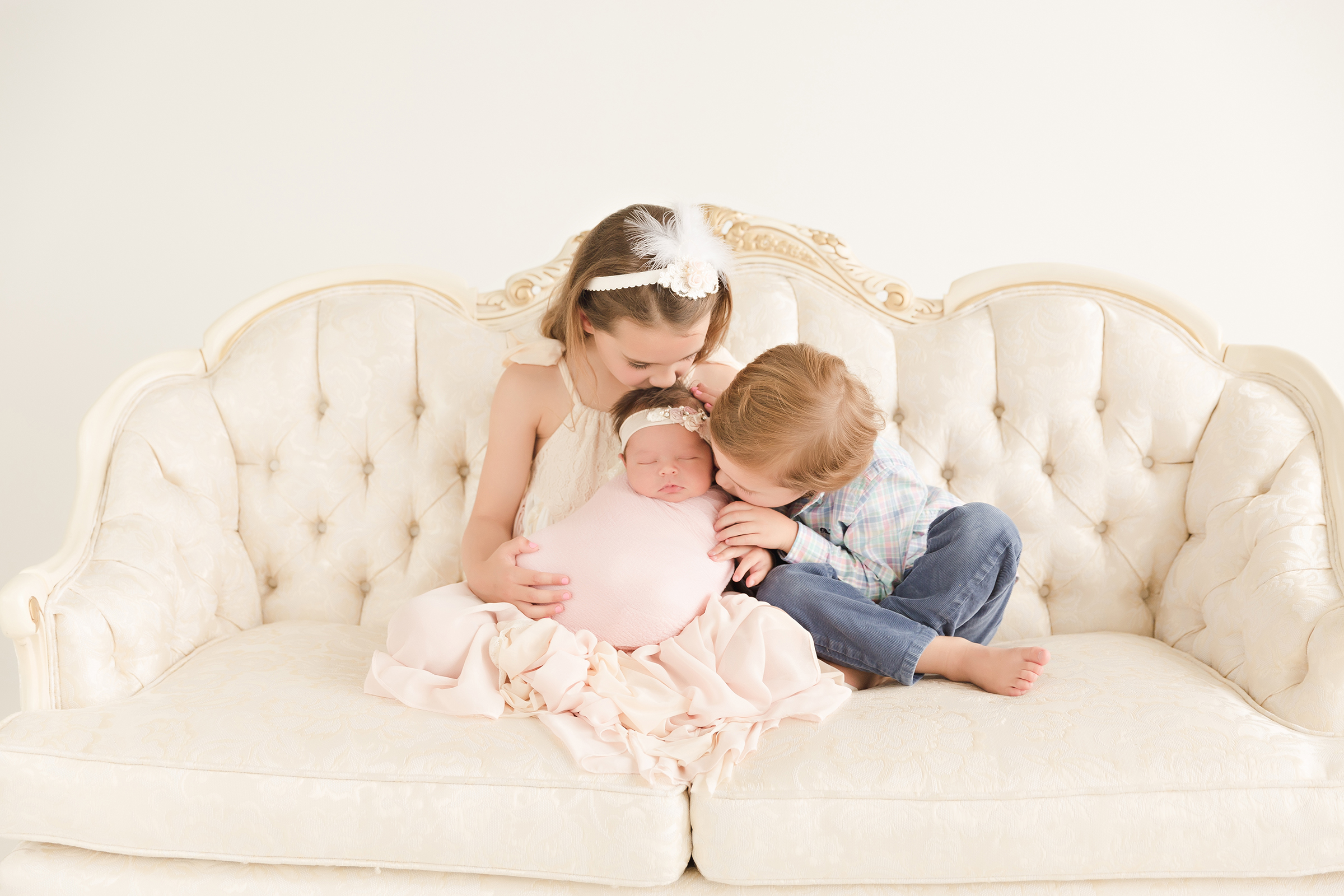 How will you remember those tiny toes and fingers, those precious first days? A traditional newborn session at Julie Newell Photography aims to capture those memories and moments for a lifetime.
A Julie Newell Photography session includes a variety of poses, colors, and props. These sessions are typically done within the first 10-12 days of life, so scheduling these sessions BEFORE you give birth is highly recommended.
Infant safety is our top priority. We never put your baby in harms way or unsafe circumstances. We have specially trained photographers and assistants that know how to pose a baby properly and safely and with love and care.
Julie Newell Photography provides props, hats, headbands, tutus, and more, so there is absolutely no need to purchase anything for the session. We will work closely to make sure your props and accessories are chosen to match your style.